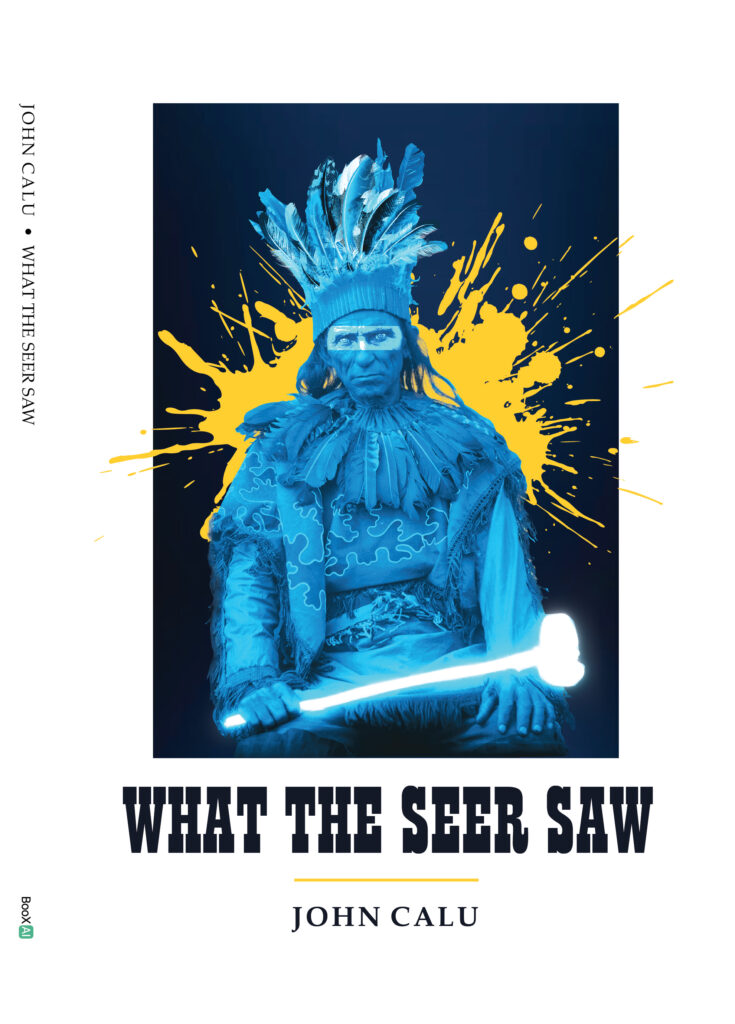 What if our ancestors lost faith in us? What would they do?
"What the Seer Saw" is a work of literary fiction that explores our ability to honor our ancestors, fall in and out of love and do our best to serve a greater good. The story is told against the backdrop of contemporary Tampa Bay's arts, music and culinary scene. Nine diverse individuals are chosen to represent the whole of humanity in a search for understanding and a quest to put their core beliefs into action.
Chris Harding was a good cop, until he started having visions.
Dr. Amaya could handle the emergency room, but not someone else's face in her mirror.
Charles Lakewood never really existed, so it was hard to make him disappear.
This is a tale of love and mysticism which questions the potential of humanity's past, present and future.